You are here
Tips for a Great Family Getaway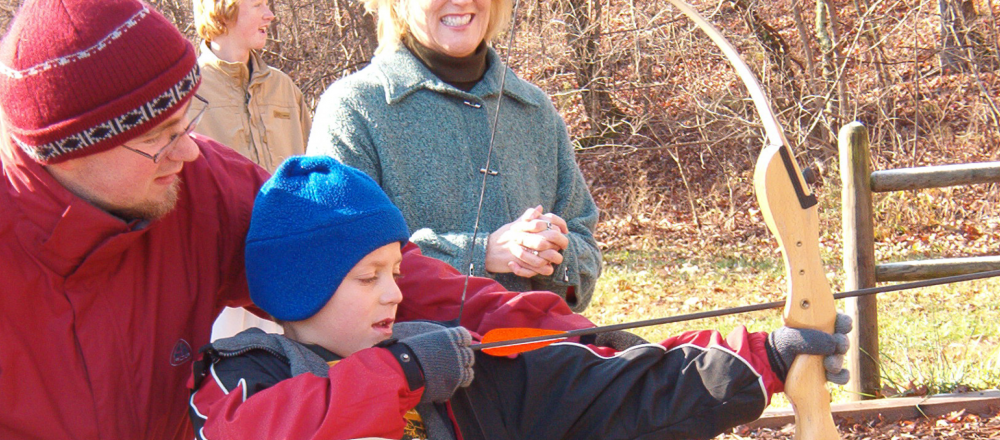 It's hard to believe that the holiday season is almost upon us! Before long the hustle and bustle of shopping, parties and family gatherings will be filling up the calendar which makes now the perfect time to book a family getaway for your family to reconnect and recharge.
Here are a few tips to making sure your quality time together is quality.
Ditch the digital devices. Teens usually get a bad rap for being addicted to their phones, but adults are guilty of needing a digital detox too. If entirely tech-free isn't feasible, try limiting your tech time to an hour a day and switching off notifications on unnecessary apps such as social media or texts.
Do something. While there's something to be said for sitting and relaxing, it's also important to get up and get your body moving. Find an activity (tech-free, remember) that you can do and enjoy as a family.
Park the car. One of the neatest parts of travel is exploring new surroundings. The best way to do that? Walking! Not only does walking burn calories, but it also allows you to take in the scenery and see things you may have missed looking out the car window.
Just say no to TV dinners. Instead of dining in front of the TV or eating on the go, vacations allow you to dine as a family and enjoy dinnertime table talk. Topic ideas include the high and low point of each person's day or one thing each person is thankful for at that moment.
Take along your sense of humor. No vacation is perfect. There will be hiccups along the way, but those are the things that make for the best stories. So if everything doesn't go as planned, laugh and say "Well, we're making memories" and move on!
Whether it's one-day, two-days, or 10-days, taking time for a family getaway is something you won't regret. What are you waiting for? Call a family meeting and get started planning!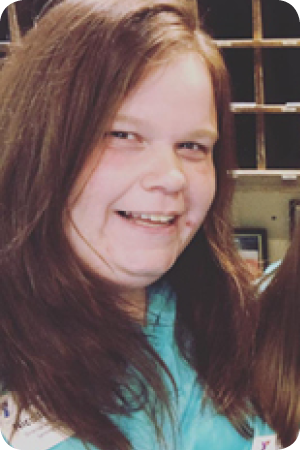 Written by: Nicolle Wright, Business Administrator and Director of Guest Services at YMCA Trout Lodge
All opinions expressed here are those of their authors and/or contributors and not of their employer.
Any questions or concerns regarding the content found here may be sent to info@gwrymca.org.