You are here
STEM for the Holidays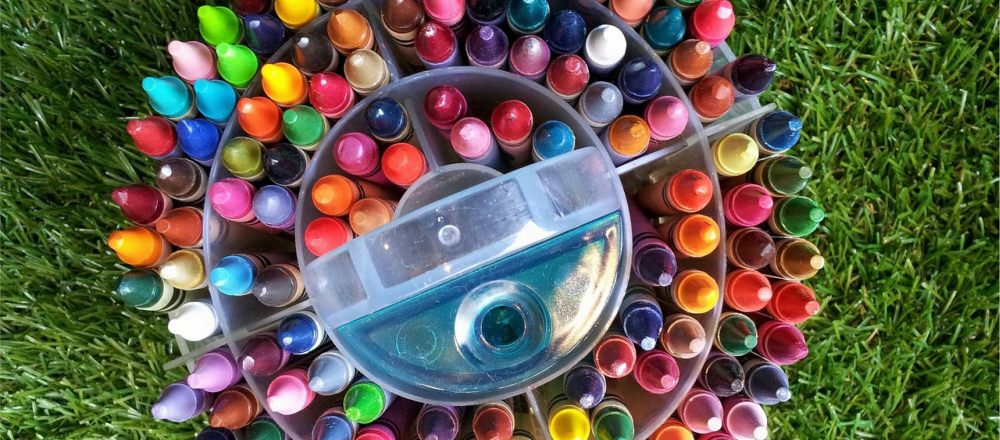 There is no better way to support youth development than to have some fun learning through play! This year will be another big year for STEM Toys and we have the latest gift giving ideas to fill your stockings and brains with fun! As we begin the search for the perfect STEM gift keep this in mind, "STEM is Everywhere and for Everyone!"
Bloxels (ages 8-13)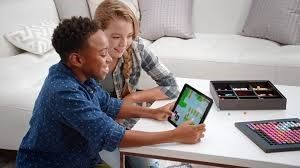 Bloxels is a video game design toy created by the locally based Pixel Press company. With Bloxels, you use physical blocks to build customizable video games on your iOS, Android & Kindle tablet or smartphone. Create a layout on the gameboard. Capture it on camera. Customize it in the app, test it out and make it awesome. Bloxels allows kids to physically design and create characters and layouts for their own gaming adventures using color coded blocks. Bloxels works with Apple, Android and Kindle tablets to make screen time creative and meaningful.
https://www.youtube.com/watch?v=O9yGrqdf14A
Micro-Bit Go kit(Ages 12+)
The Micro:bit is a pocket-sized computer that lets you get creative with digital technology. You can code, customize, and control your micro:bit from anywhere! You can use your Micro:bit for all sorts of cool creations, from robots to musical instruments – the possibilities are endless.It can be coded from any web browser in Blocks, Javascript, Python, Scratch and more; no software required. The kit includes a Micro-Bit, a micro usb cable and a battery pack with 2AAA batteries. Getting started is easy with the help of Microsoft MakeCode website: https://www.microsoft.com/en-us/makecode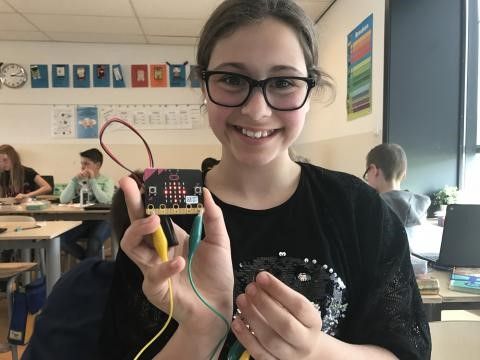 Code-a-pillar (ages 3-6)
Go beyond ABCs and 123s with the Code-a-pillar by Fisher-Price. This unique learning toy encourages little ones to experiment as they play developing critical thinking skills at an early age. Children can use the 9 segments to create endless combinations to program the Code-a-Pillar to go forward left or right. Code-a-Pillar supports 21st century skills like curiosity, experimentation and problem-solving and engages children in hands-on open-ended discovery that helps them become lifelong learners. When they figure out a sequence that will create a path for Code-a-Pillar to reach a target, that's programming (and problem solving, too)! It's all coding—and it's all fun! Code-a-pillar comes with 9 easy to connect segments including the motorized head and 3 targets. The motorized head features lights, sounds and blinking eyes that bring the Code-a-pillar to life!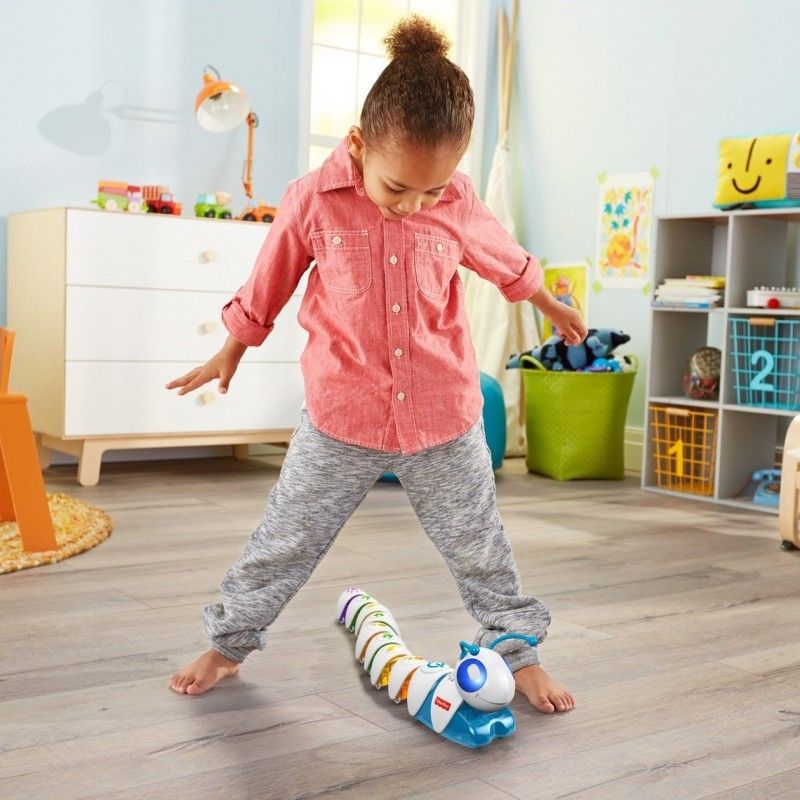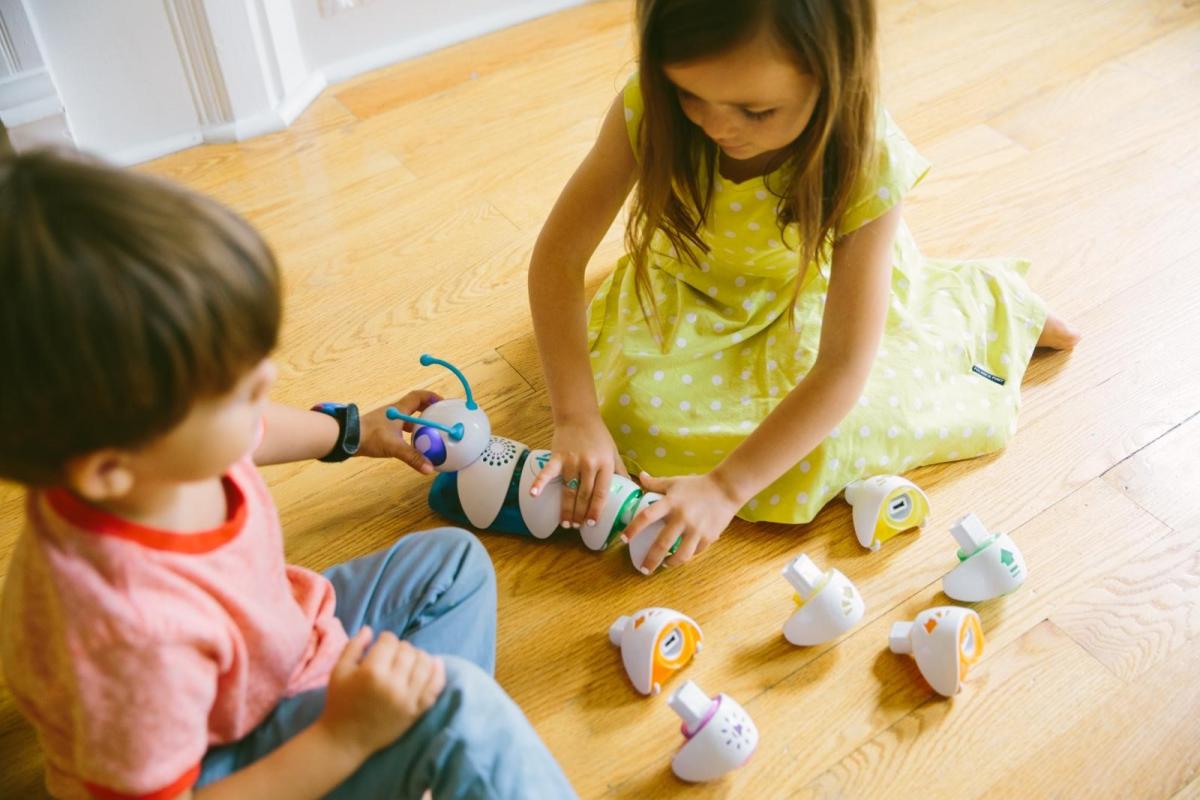 Crayola Chemistry Set (ages 7+)
Bring the STEAM with Crayola Color Chemistry Set to open the eyes and minds of your child through play with Science, Technology, Engineering, ART,and Math! The Crayola Color Chemistry Set for kids is jam-packed with playful experiments exploring your favorite subject—color! This set includes supplies for 16 easy to follow activities developed by real Crayola scientist and more than 30 additional activities to explore.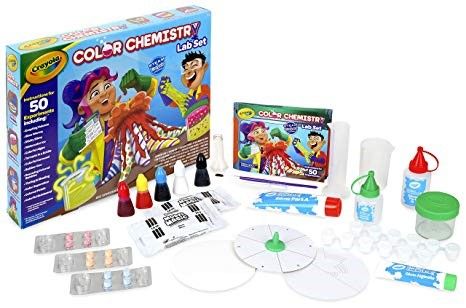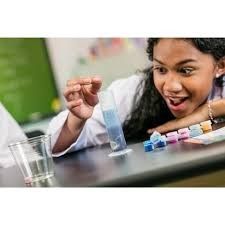 Paige & Paxton Storybook STEM (ages 3+)
Bring STEM learning to storytime with Paige & Paxton Intro to STEM Storybook and Workbook set! Each set contains a free set of flash card to go along with Well-written and beautifully illustrated, Paige & Paxton storybooks and workbooks. This is a great opportunity to leverage story time to explore STEM and make it relevant and real to little learners.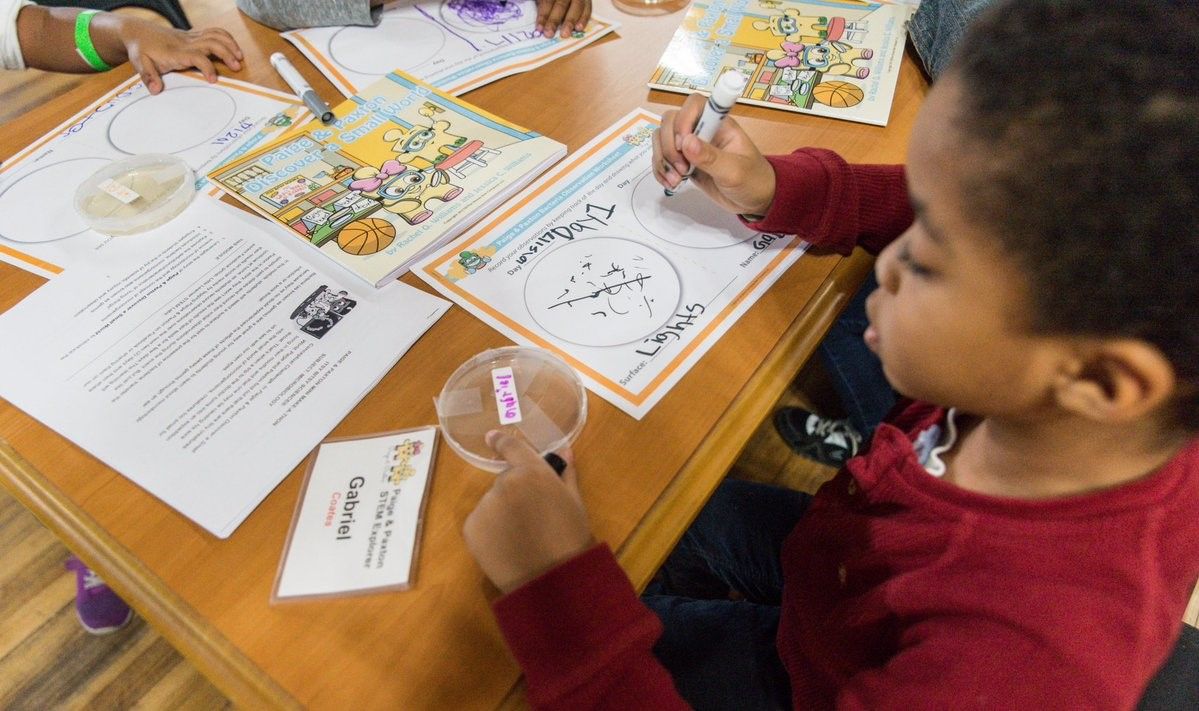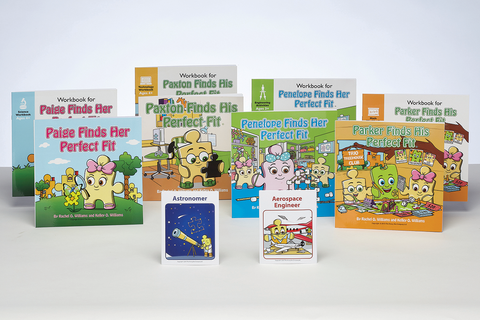 All opinions expressed here are those of their authors and/or contributors and not of their employer.
Any questions or concerns regarding the content found here may be sent to info@gwrymca.org.