You are here
Sports and Weather Safety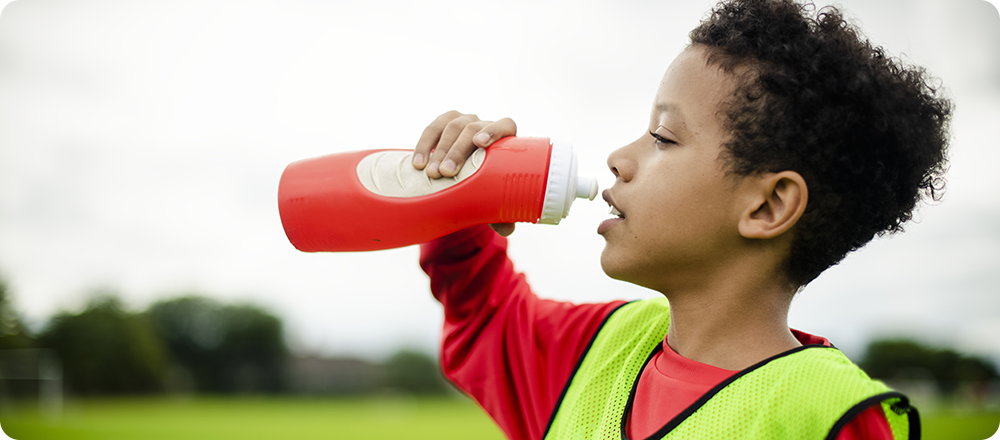 SSM Health Cardinal Glennon SportsCare recommends for all parents and coaches to make watching the weather and planning accordingly for all outdoor activities important. Changes in weather require monitoring the health and safety of young athletes.
What clothing, beverages, and protections are appropriate?
Clothe young athletes to maintain a comfortable body temperature (warmer months-lightweight cotton, colder months-wear layers of clothing to include a base layer of moisture wicking material and layers on top that might be water or wind resistant). Hats and gloves may sometime be necessary.
Beverages help the body maintain a comfortable temperature. Water is always best. Avoid beverages with high sugar content such as soda.
Sunscreen should be used year round. Always use a sunscreen labeled as SPF-15 or higher. Shaded areas protect athletes from the sun as well.
UNDERSTAND THE WEATHER!
Heat Index Warning: How hot it heels to the body when the air temperature and relative humidity are combined
Relative Humidity: The percent of moisture in the air
Temperature: Temperature of the air in Fahrenheit
Wind: The speed of the wind in miles per hour
Wind Chill Warning: Sub-zero temperatures with moderate to strong winds expected which may pose great danger to people.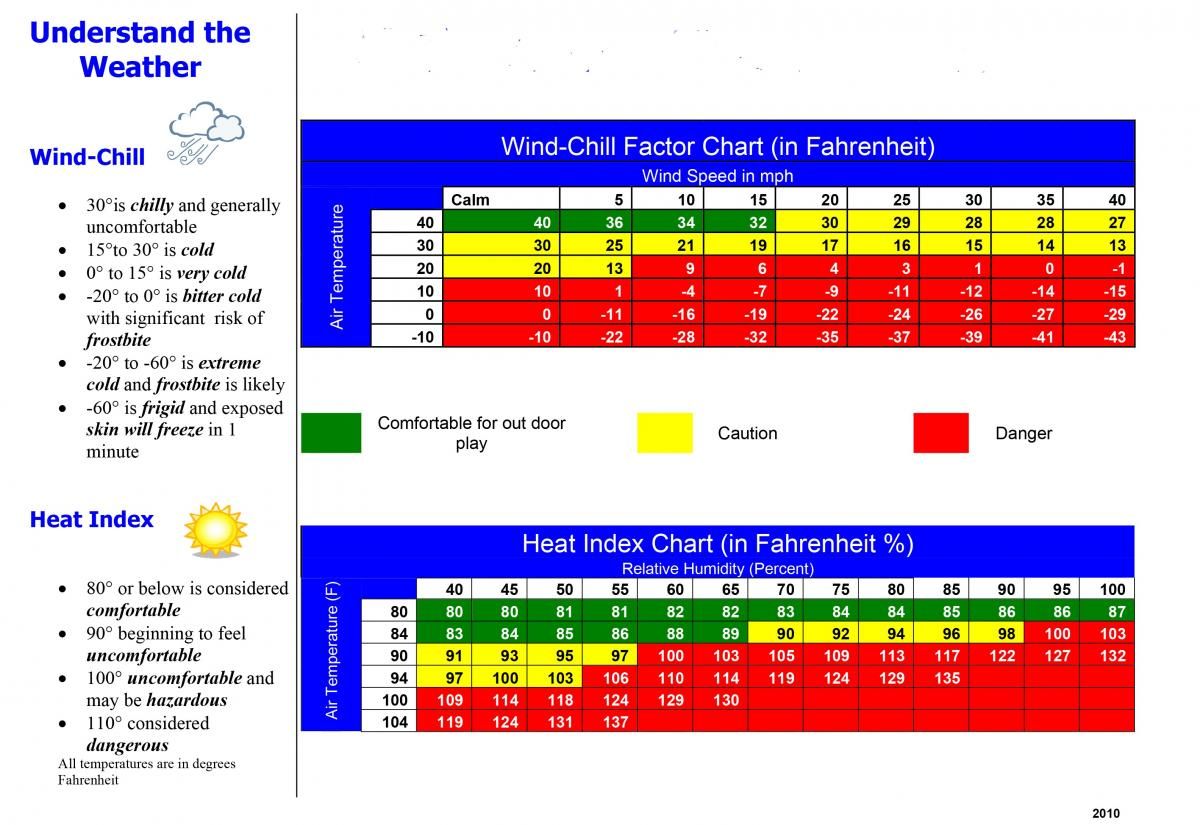 GREEN-Athletes may play outdoors and be comfortable. Use precautions such as water, sunscreen, and correct clothing. YOUNG ATHLETES need to be reminded to stop playing, drink water, and apply sunscreen. OLDER ATHLETES need a firm approach to wearing appropriate clothing (they may resist coats, hats, or gloves in colder weather). They also resist sunscreen and drinking water.
YELLOW- use caution and closely observe athletes for signs of being too hot or too cold. Appropriate clothing and breaks are important. Make sure breaks have water and are in the shade if hot. Shorten the length of practices or games. YOUNG ATHLETES may insist they are not hot or cold because they are enjoying playing. Practice and game times need to be established at the beginning. OLDER ATHLETES need to be reminded about the importance of appropriate clothing and hydration.
RED-Most athletes should not participate in outside activities due to the health risk. YOUNG ATHLETES do not understand the potential danger of weather conditions. OLDER ATHLETES may participate in modified practices for very short periods of time if they are properly dressed and have plenty of fluids. Coaches and parents must be vigilant about the maximum protection of athletes.
These are merely recommendations and it is the responsibility of the parents to make the ultimate decision as to participation. Weather factors, age, and physical condition of the athlete should all be considered.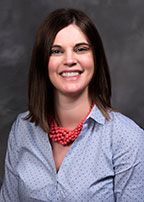 Amanda Sullivan, MS, ATC, LAT
Outreach Liaison – Cardinal Glennon SportsCare
SSM Health Cardinal Glennon Children's Hospital
All opinions expressed here are those of their authors and/or contributors and not of their employer.
Any questions or concerns regarding the content found here may be sent to info@gwrymca.org.