You are here
Servant as Leader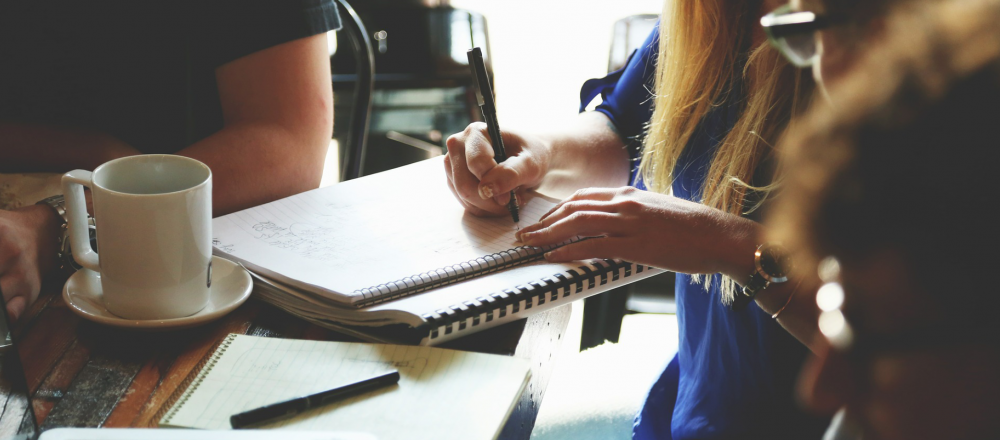 In the winter of 1891, Dr. Luther Gulick asked his graduate student, Joseph Naismith, to invent an indoor game that could incorporate aspects of teamwork and leadership that could be taught to a rowdy class at Springfield College. Several weeks later, Naismith hung two peach baskets on poles, included a soccer style ball and created the game of basketball. Gulick was teaching not only physical education, but incorporated a style of leading that we know today as servant leadership. Naismith's idea originated from a place of service and grew to incorporate leading an entire movement toward teamwork and leadership. Over time, millions of children have gained self-confidence and a love of physical activity from that simple idea of basketball.
In 1970, Robert Greenleaf described the idea of servant leadership in his landmark essay entitled Servant as Leader. He described the servant leader as someone who is a servant first and then makes a conscious choice to aspire to lead. In his writings, Greenleaf states true leadership emerges from those whose primary motivation is a deep desire to help others. Pairing the words servant and leader may appear to conflict with other forms of leadership rooted in power and control. However, many of the most recognized business leaders have found power in adopting servant leadership as a primary way of life. Leaders such as Bob Chapman, CEO Barry-Wehmiller, Gary Kelly, CEO Southwest Airlines, and Howard Schultz, CEO Starbucks to name a few. Let's examine each of these leaders and the impact that embracing a culture of servant leadership has had on their companies.
Each of these leaders put their employees first and believe that they, in turn, will be inspired to do the same for their customers. Bob Chapman illustrated this philosophy in his book Everyone Matters. During the 2008 recession, Bob asked each of his employees to commit to at least four weeks of furlough to avoid layoffs. Bob was the first to commit to this sacrifice, inspiring others to follow. After the furloughs, the company experienced three successive record years in performance, due in large part to his committed employees.
Gary Kelly describes Southwest Airline's culture with the power of "we." With over 53,000 employees, Gary believes in "hiring for attitude and training for skill" to further an already strong servant-first culture. Southwest Airlines is known as an industry leader with exceptional growth during spiking energy prices, fierce competition and the recession.
Howard Schultz believes Starbucks is not in the coffee business, but in the people business selling coffee. Howard encourages leaders to be vulnerable and ask for help to build relationships and establish trust with employees. After returning from retirement, Howard has lead Starbucks in record sales by building people up after a struggling period during his absence. At Starbucks, employees at all levels are known as partners because of the engagement and commitment they have for the company. Today, Starbucks is a global brand with more than 25,000 locations across 75 counties and more than 300,000 partners.
In closing, servant leadership is found in many places, from Naismith's idea for basketball to Schultz's belief in people over profits. Interest in the philosophy and practice of servant leadership is at an all-time high. Companies and employees alike will find significant benefits in adopting a servant leadership culture. To find additional resources, please visit the Greenleaf Center for Servant Leadership (https://www.greenleaf.org/).
Written by: Jared Beard, Executive Vice President & Chief Operating Officer, Gateway Region YMCA
All opinions expressed here are those of their authors and/or contributors and not of their employer.
Any questions or concerns regarding the content found here may be sent to info@gwrymca.org.