You are here
Five Steps to Family Reunion Success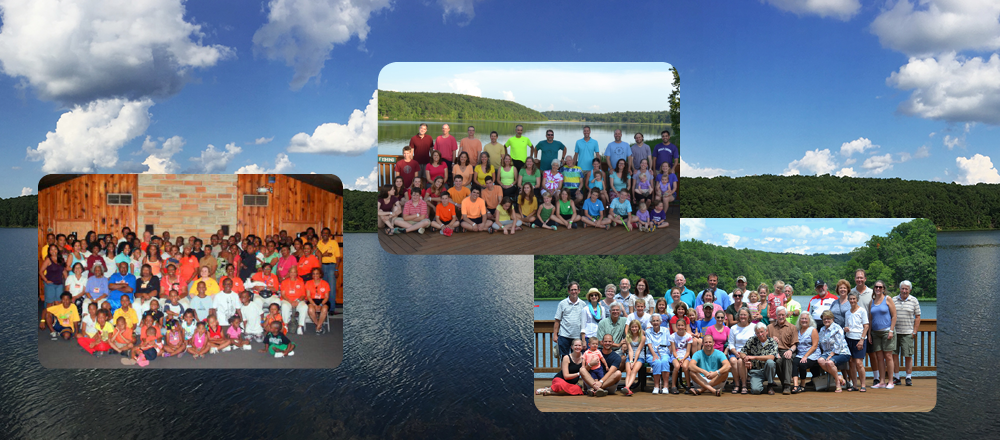 Where to go? What to do? How do I make everyone happy? This is just the first in a long line of questions that many people have when they think about having a family reunion. In fact, quite a few people don't understand the time and effort it takes to plan. However, the most important "why we should have a family reunion" is spending time with your family. Family reunions are a great time to create relationships with extended family. They are also a great way for the younger generations to learn about their ancestors, culture, and heritage. Family reunions, most importantly though, create lifetime memories and form bonds that will be remembered for years to come. So what makes a great family reunion? How do you get started? Here are some steps to family reunion success:
Find a Central Location
It's a lot easier to convince family members to come if the location is centralized for most of your family. Obviously, there will be one or two who it won't be central for, but having a centralized location will help with time and cost of travel.
Pick a Date and Length of Stay
It's recommended to pick a date at least a year in advance. This helps other families plan not only with schedules, but financially as well. Maybe do a poll with your family to see what would be the best time of year and length of stay for them. Doodle Polls and Survey Monkey are both great free tools for gathering information from a group of people!
Don't Do It Alone
It takes a lot of work to pull off a great family reunion! There are several decisions to be made such as how to pay, how many people, do you want to cook your own meals or have them served to you, plan your own activities or coordinate with a facility, and the list goes on! Having someone to bounce ideas off of, and who can help make the big decisions makes it easier for everyone.
Communicate with Your Family
Having a central way of communicating is key. In today's day and age a lot of family reunions create a Facebook group or page specifically for communicating family reunion information. They also use e-mail rather than mail and often times the place that is hosting your reunion has many on-line tools and options related to their facility.
Remember, it's Your Reunion Too!
The hard part is planning, and if you plan well in advance you should be able to sit back, relax, kick up your feet, and enjoy time with your family. Obviously, there are bound to be some bumps along the way, but remember that being together and having fun is the important part and that those bumps just make the memories so much better!
Written by
Nicolle Wright, Business Administrator and Director of Guest Services for YMCA Trout Lodge
Andrea Phiropoulos, Group Sales Reservationist for YMCA Trout Lodge
All opinions expressed here are those of their authors and/or contributors and not of their employer.
Any questions or concerns regarding the content found here may be sent to info@gwrymca.org.