You are here
Breast Cancer Screening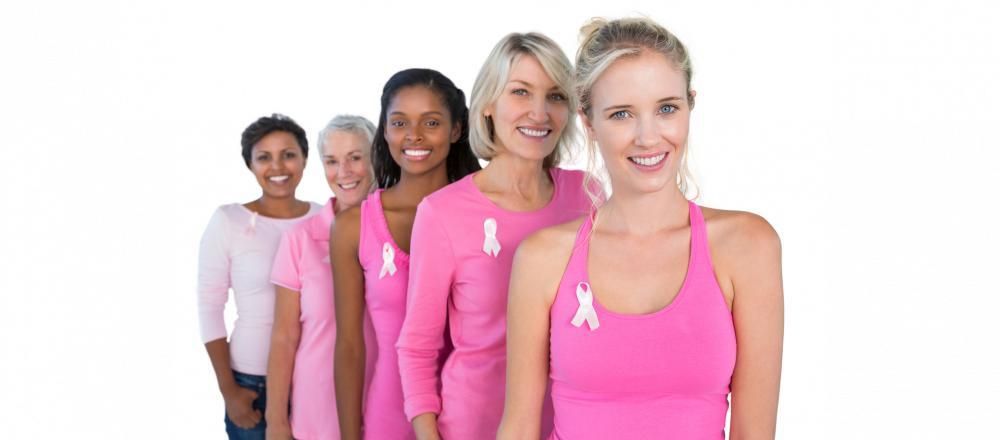 Annual screenings recommended for women ages 40 and up who are at average risk.
The Siteman Cancer Center mammography van is scheduling breast cancer screenings at area YMCAs on:
Tuesday, March 19, 2019 – Kirkwood Family YMCA, 325 N. Taylor Ave., Kirkwood
Monday, April 22, 2019 – Edward Jones Family YMCA, 12521 Marine Ave., Maryland Heights
To make an appointment, call 314-747-7222 or 800-600-3606 toll-free, or fill out this online form.
The mammography van offers advanced technology, including 3D mammography, which captures images of the breast from multiple angles, often reducing the need for additional imaging.
A Washington University radiologist reads all mammograms, and the results are reported to the patient and her physician. Each exam takes about 20 minutes, and the exam fee will be billed to the patient, her insurance company, Medicaid or Medicare. Bring your insurance card to the appointment. For those without insurance, assistance is available for those who qualify. Call 314-454-8466 for more information.​​​
The National Comprehensive Cancer Network (NCCN), an alliance of 28 of the nation's leading cancer centers, recommends yearly mammograms for women ages 40 and older with an average risk of developing the disease.
Other resources
All opinions expressed here are those of their authors and/or contributors and not of their employer.
Any questions or concerns regarding the content found here may be sent to info@gwrymca.org.