You are here
5 Snow Day Activities for Preschoolers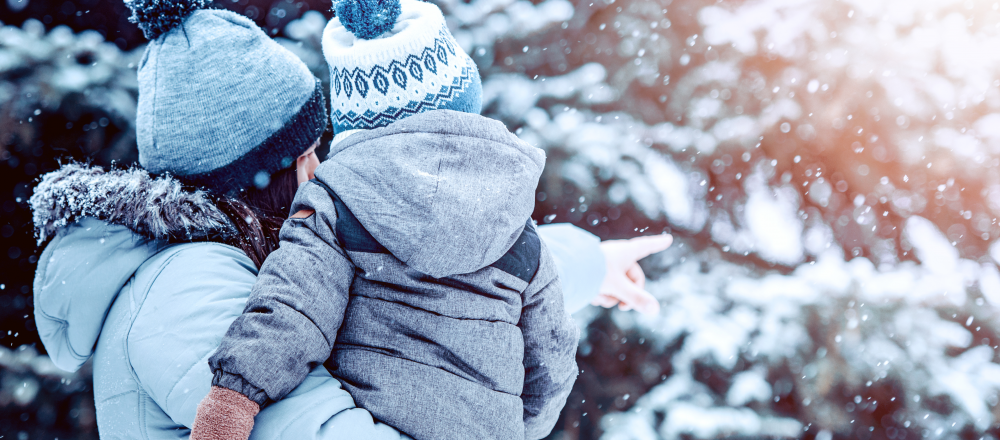 Winter is here! If you're snowed in and not sure how to keep the little ones occupied, look no further! Here are five snow day activities for preschoolers:
1) Put on a show. Allow your child to use their imagination and you be the audience. Act as if you are in at a theatre and sit as your child amazes you with their creativity.

2) Build a fort. Instead of focusing on the laundry you may have missed, use it! Encourage the children to use blankets and sheets and pretend you are on a camping trip.

3) Play in the snow! Build a snowman and or make snow angels.

4) Bring the snow in! If it's too cold to go outdoors, bring the snow in. Use a bowl or cup and scoop a small amount of snow and have conversation about how it feels, does it have a smell, how fast will it melt?

5) Saving the best for last, we encourage daily reading. For snow days especially, we recommend 15 minutes of reading, 10 minutes of physical activity (play), and 5 minutes for the parent and or caregiver to spend on self.
Whatever you do, enjoy the time with your family!
All opinions expressed here are those of their authors and/or contributors and not of their employer.
Any questions or concerns regarding the content found here may be sent to info@gwrymca.org.