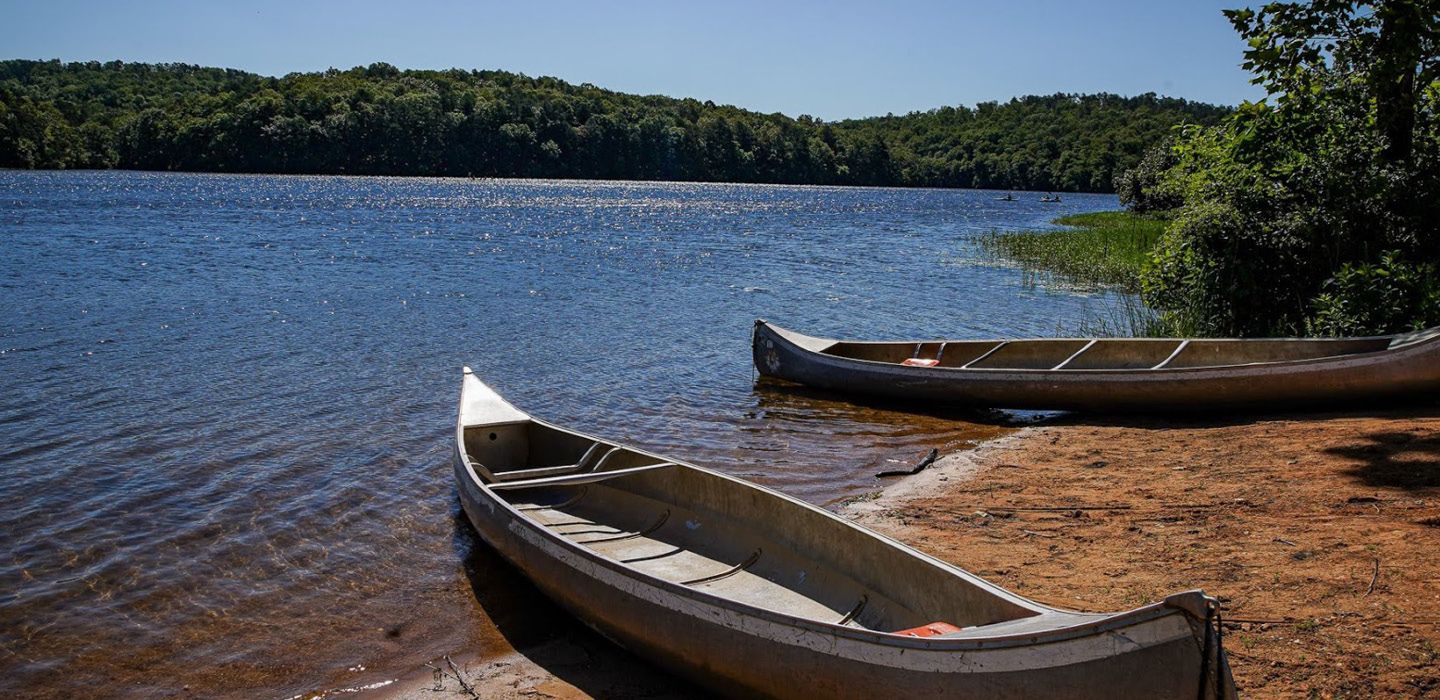 1. We are committed to your child's safety.
Our staff knows what a big decision it is to send your kid to summer camp. That's why we make each and every camper's safety and well being a priority. Our staff is trained in skills that emphasize safety, youth development and group dynamics. Each counselor is trained in CPR and first aid, and lifeguard-certified staff closely supervises all water activities. A medical professional is always available and our local physician is on call for emergencies.
2. Your child is going to grow.
Don't worry, he or she probably isn't going to come back 3-feet taller and force you to buy all new school clothes. But they are going to come back with a sense of pride and accomplishment, increased self-esteem and confidence, and improved social skills because that's what camp is all about. It's about growing and learning new things that can then be used in everyday life.
3. Your child belongs.
At Camp Lakewood, we use the term "My Camp" a lot. What that means is that at Camp Lakewood, every single camper who comes onto our property has a special place free of judgment where they can feel safe, happy, and wanted. A place where they belong.
4. We are here for you.
Have questions or concerns? Ask! Prior to the summer, we offer four open houses, which allow you to tour our campus, meet our staff, learn more about our programs, and even participate in some activities. No RSVP is required. Can't make it to one of the scheduled events? No problem! Give us a call at 573-438-2155 or email us at camplakewood@gwrymca.org and we will schedule a time that works for you and gladly answer any questions you have.
5. Overnight summer camp matters.
We realize there is a lot out there competing for your family's time and money, but the experiences your child will have at summer camp are unlike any other. Year after year we hear from campers who tell us how camp has helped them throughout their lives. From the growth we mentioned in #2, to the long-lasting friendships made, overnight summer camp is an experience unlike any other. Ready to give your child the summer experience of a lifetime? Click here to register or call 573-438-2155 to learn more.