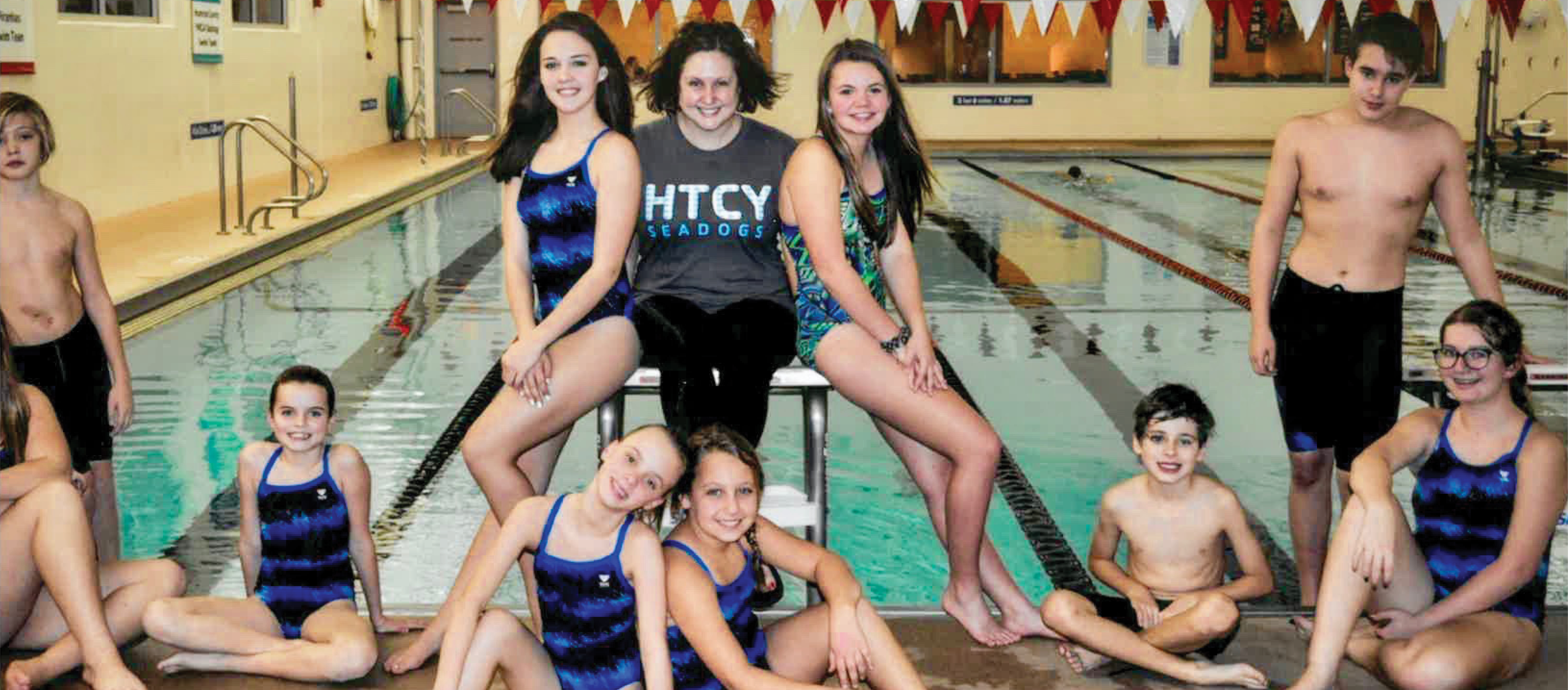 The Monroe County YMCA Swim Team offers the opportunity for strong individual growth through a dynamic team experience. Team members are ages 5-21. Team members must be able to swim the length of the pool in less than a minute, both in freestyle and backstroke. A YMCA Membership is not required for evaluations, but is necessary to be a team member.
BENEFITS OF SWIMMING WITH US
Make new friends, challenge yourself and get a great workout.
Learn, improve, and perfect your freestyle, backstroke, breaststroke, and butterfly stroke.
Compete at swim meets with other YMCAs and local teams, typically held one weekend a month.
Practice before or after school at the Monroe County YMCA between two to four times per week.
PRE-SUMMER WARM-UP PROGRAM
The Pre-Summer Warm-Up program is suited for swimmers that have participated in recreational or competitive swim teams. This program will help swimmers get back into shape and to get ready for summer swim team programs. Swimmers should have some understanding and some proficiency in all swim strokes.
Practices are Tuesday & Thursday from 6-6:45 pm
Practices are Tuesday & Thursday from 6:45-7:30 pm
SWIM TEAM CONTACT
Megan Ingram, Aquatic Director
megan.ingram@gwrymca.org
618-281-9622